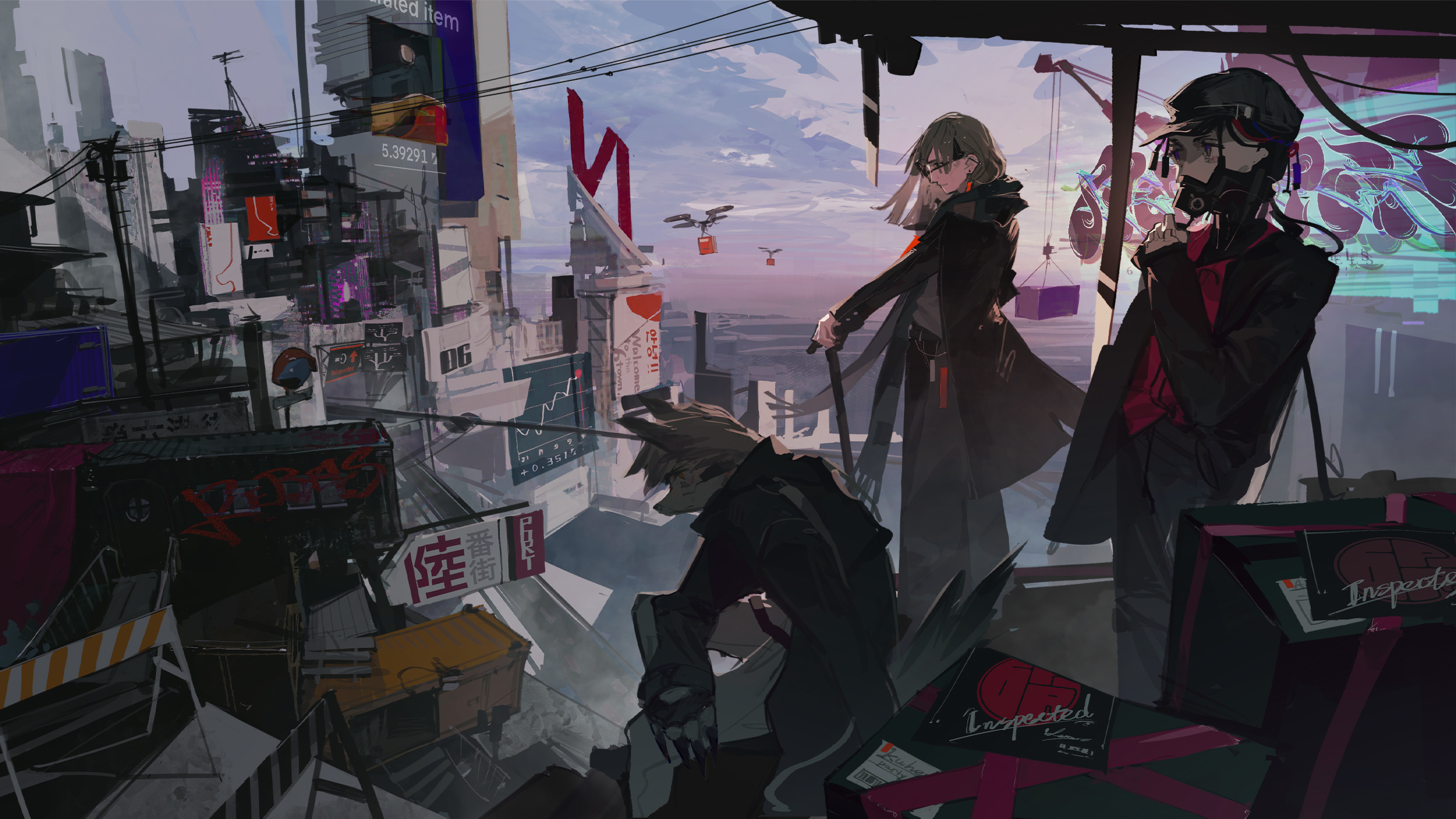 STORY
そう遠くはない未来、20XX年。メタバース内で、船やドローン、汽車、飛空艇、テレポートなど様々な手段で貨物や人が行き交い、モノを売り買いするワールド・交易都市"6town"(シックスタウン)。
デジタル化された世界であっても貧富の差によって、住む場所がセグメントされる中、スラムに近い位置に拠点を構え、決して違法行為をするではなく、抑圧されることのない独自のキュレーションで交易品を取り揃えるギルドが存在した。権力に屈しない彼らのスタンスから、次第に彼らを人は、"6town Port Rebels"(シックスタウンの反逆者)と呼ぶようになったのである。
STORY
The year 20XX, a not-so-distant future. Cargo and people come and go by various means, ships, drones, trains, airships, and teleportation, trading goods in "6town" (read: six town), a world trading city within the metaverse.
The wealth gap is still a factor with spatial and residential segregation in this digital metaverse, but fairly close to the slums there was a guild that never had to dabble in the illegal but did not bow down to anyone or anything as they curated their own special collection of things to trade. Their determination to not yield to authority led people to call them the "6town Port Rebels".
6town Port Rebelsは、架空のメタバースワールド内に存在する交易都市「6town」(シックスタウン)を舞台に、デジタルアートコレクションを展開するギルドです。
音楽、アニメ、ゲーム、ファッションなどのカルチャーを横断し、デジタル領域のアーティストの創作環境を支援と、経済圏を確立することをミッションとしています。
The guild "6town Port Rebels" hosts digital art collections in the trading city of "6town" (read: six town) within the virtual Metaverse.
Its mission is to help provide a creative environment and establish an economic ecosystem in the digital realm for artists, interculturally for music, anime, games, and fashion.




VIRTUAL LIVE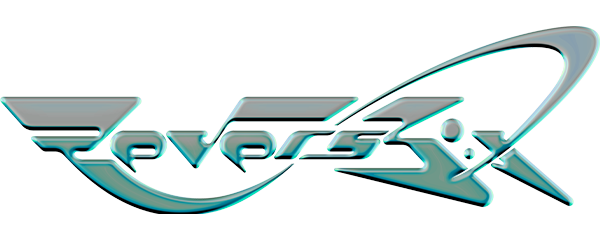 "ReVers3:x"
ソニー・ミュージックレーベルズが展開するバーチャル空間でのライブプロジェクト"ReVers3:x" (リバースクロス)。未来のメタバース内のワールドで繰り広げられるライブという設定とリンクし、"6town Port Rebels"も相互に作用していく予定です。
ReVers3:x" (Reverse Cross) is a live project in a virtual space developed by Sony Music Labels. It is set in a world within the metaverse of the future, and is planned to interact with "6town Port Rebels" in a mutually reinforcing way.